Blog | Culture, Ethics & Latin America – Indiartscollective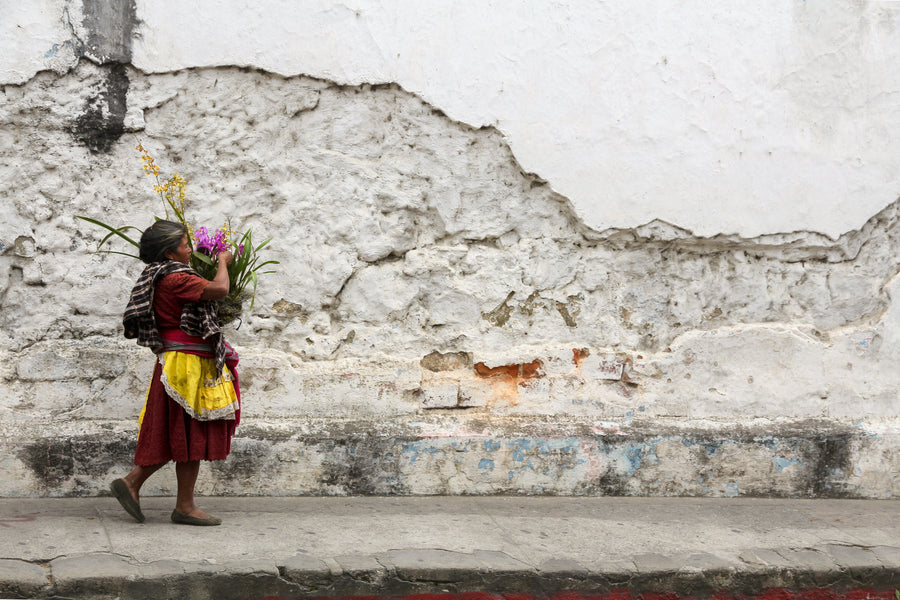 There's the organization, and then there's the principles behind it. This Beginner-friendly guide to Fair Trade Fashion will help you understand the difference; why it's important for you; and how fair trade, sustainability, and slow fashion relate.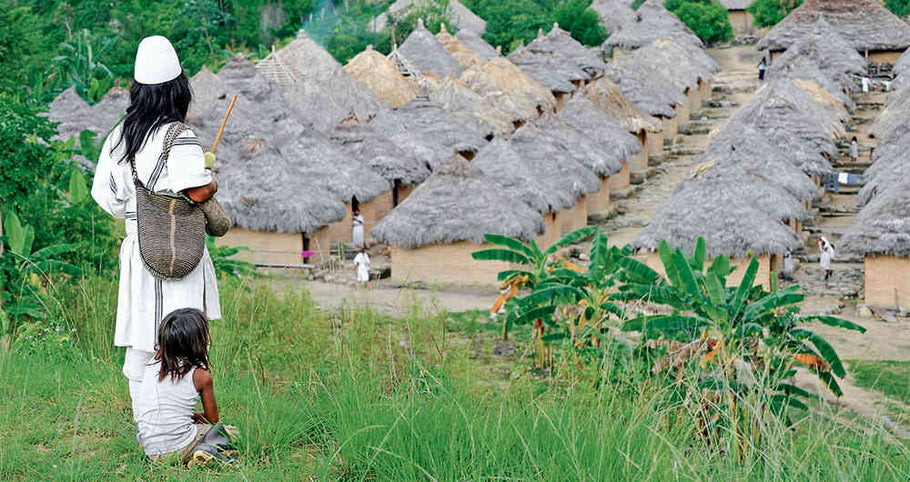 Generally, a lot of negative feelings have aroused with the difficult pandemic situation we are currently facing, the uncertainty, threat and many ...
We traveled to the Guajira territory to highlight the importance of supporting the weaving industry and to learn more about the lives of the Wayuu people.