Blog | Culture, Ethics & Latin America – Indiartscollective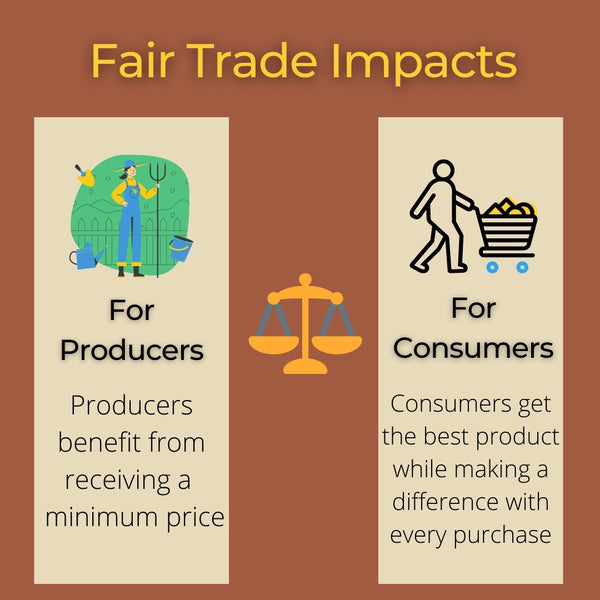 This Blog post has been written in collaboration with: Lily Quiroga & Hannah Larson.  Fair Trade Impacts Graphic: Adit Shetty. Thank you so muc...
The True Cost is a documentary that discusses the impact of fast fashion. It outlines the consequences of an industry that builds its profits by qu...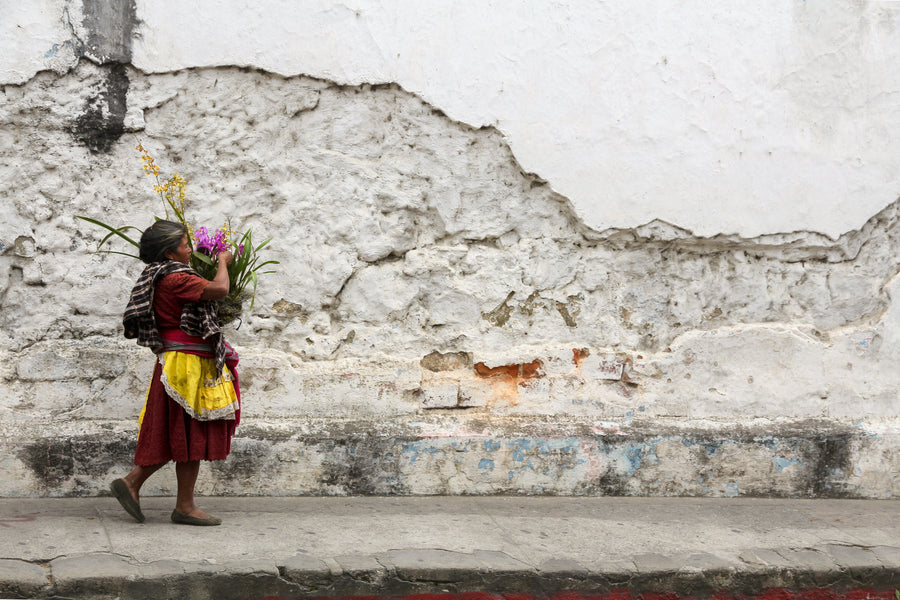 There's the organization, and then there's the principles behind it. This Beginner-friendly guide to Fair Trade Fashion will help you understand the difference; why it's important for you; and how fair trade, sustainability, and slow fashion relate.