Blog | Culture, Ethics & Latin America – Indiartscollective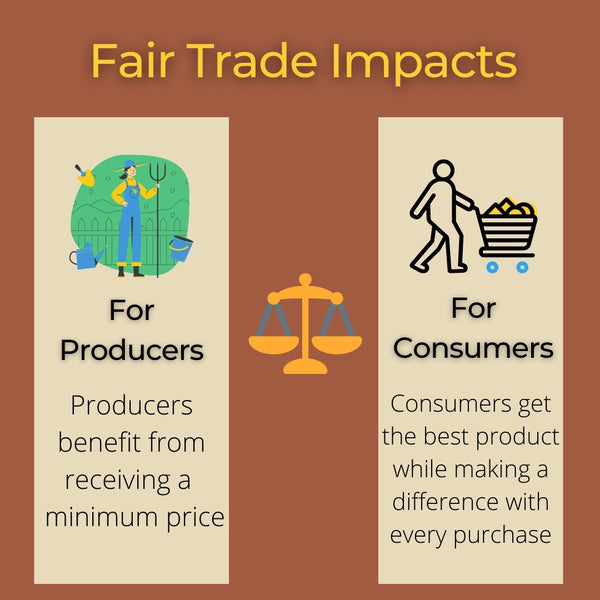 This Blog post has been written in collaboration with: Lily Quiroga & Hannah Larson.  Fair Trade Impacts Graphic: Adit Shetty. Thank you so muc...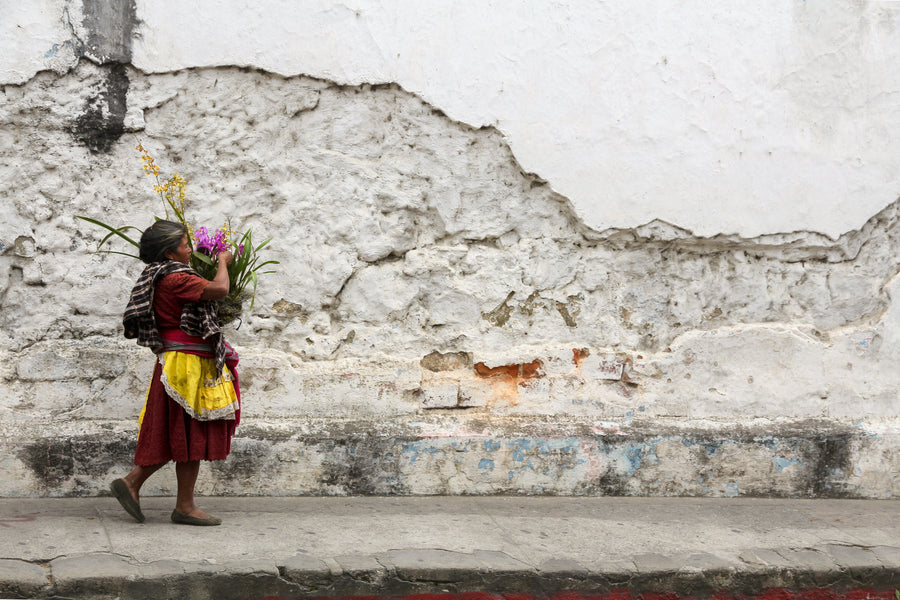 There's the organization, and then there's the principles behind it. This Beginner-friendly guide to Fair Trade Fashion will help you understand the difference; why it's important for you; and how fair trade, sustainability, and slow fashion relate.