Blog | Culture, Ethics & Latin America – Indiartscollective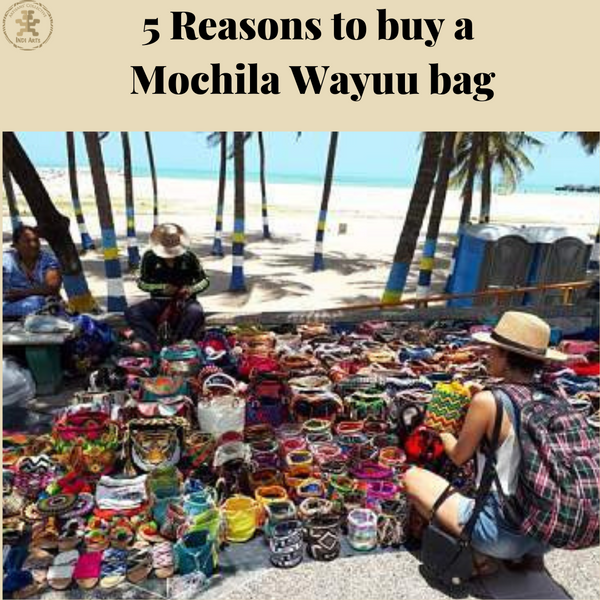 Purchases are not always about paying money to get an intangible product. The Wayuu bag - a handcrafted accessory -  crocheted by the Wayuu indig...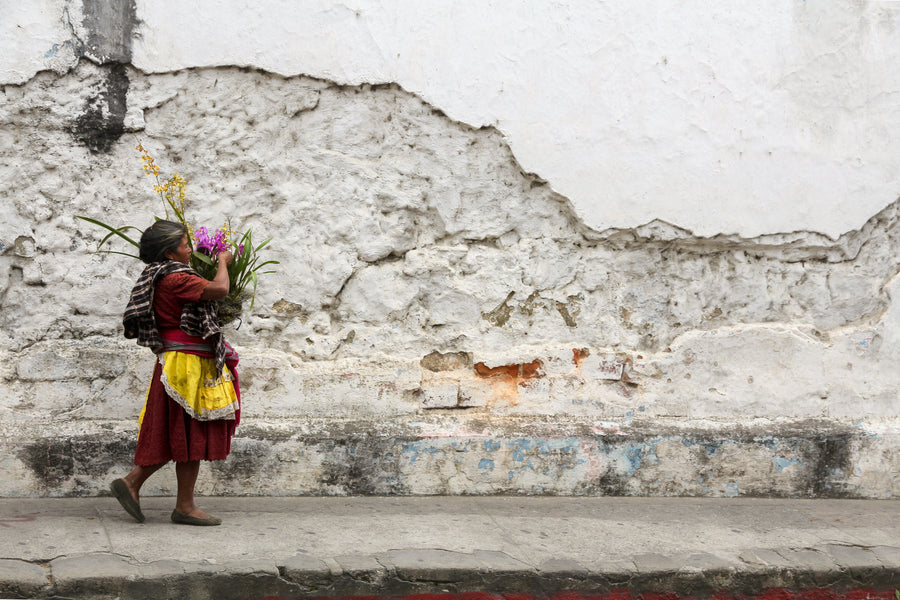 There's the organization, and then there's the principles behind it. This Beginner-friendly guide to Fair Trade Fashion will help you understand the difference; why it's important for you; and how fair trade, sustainability, and slow fashion relate.